Create A Sweet Lasting Impression!
Our fresh baked Sugar Cookies and Chocolate Covered OREOS can be personalized with a  photo, monogram, mascot, logo,
 coloring sheet
(KOLOR-A-COOKIE)
 or a personalized message. The possibilities are endless and we ensure every KR8-A-COOKIE customer has a remarkable experience!

Our sweetness has proven to put smiles on faces and brighten days. We'd love to assist you!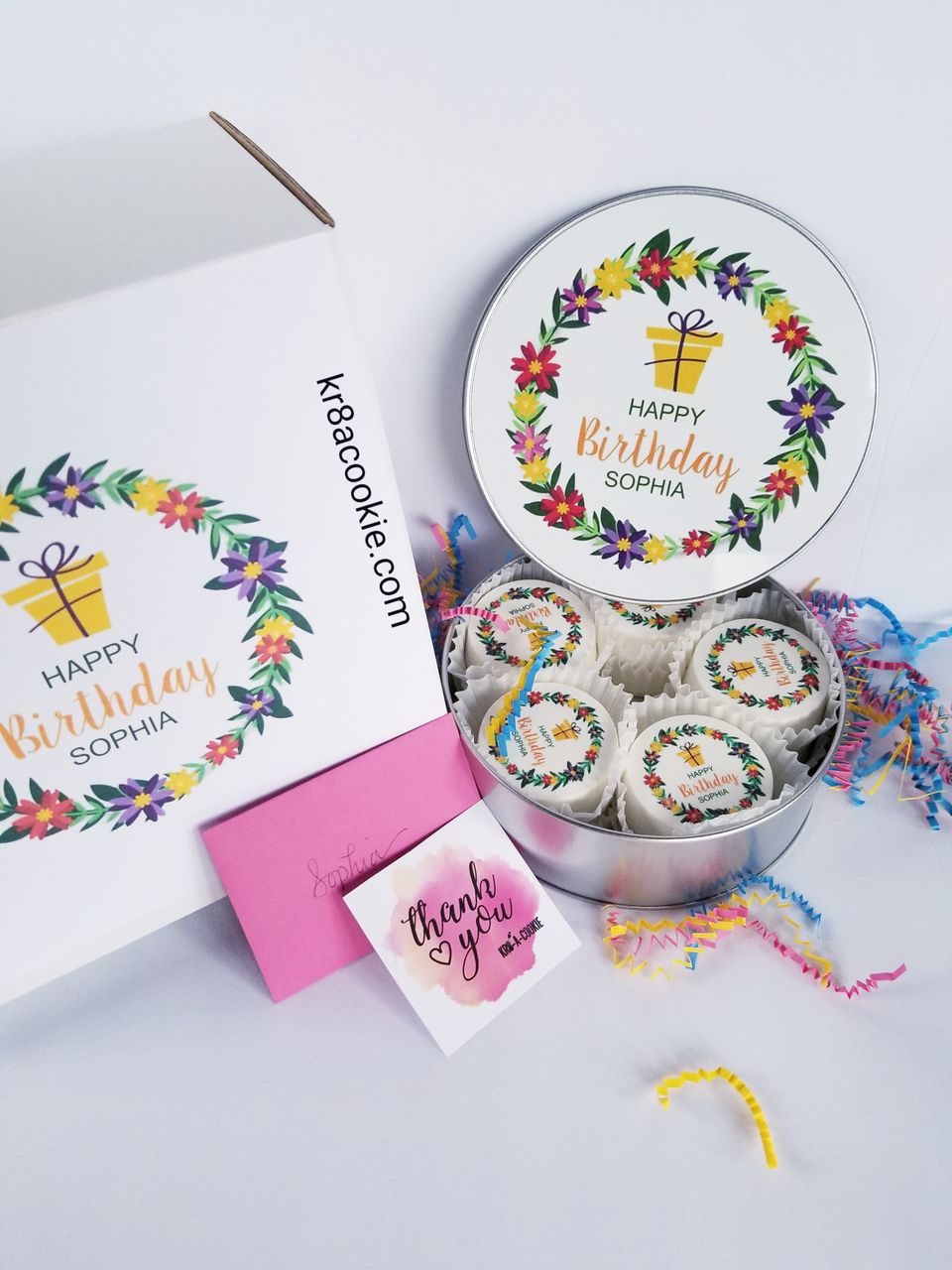 Keep up with the Sweetness!
Sign up for our newsletter and save 10% on your order!